FREE UK RM48® TRACKED DELIVERY ON ORDERS OVER £65.00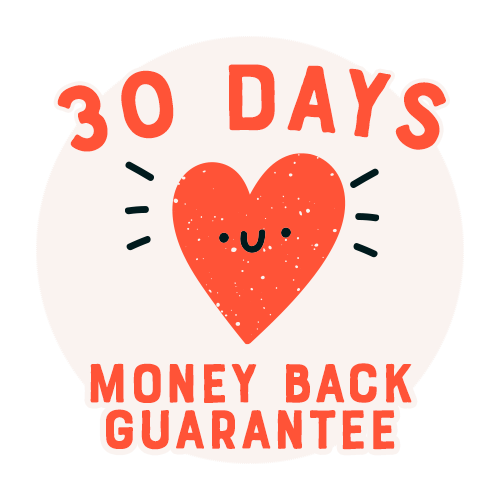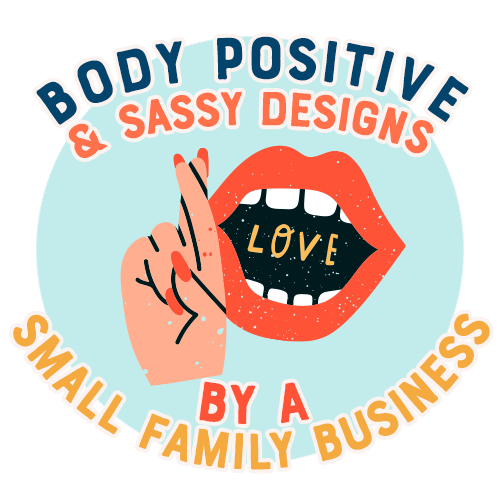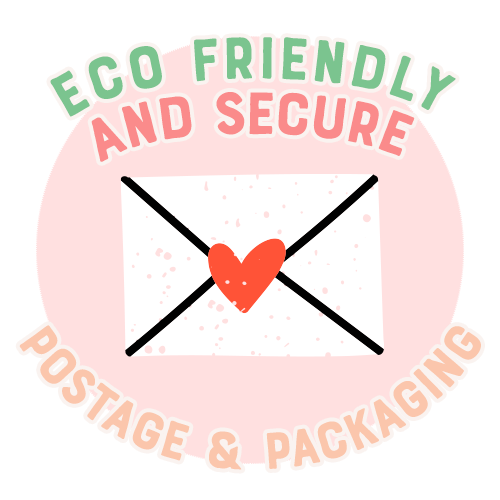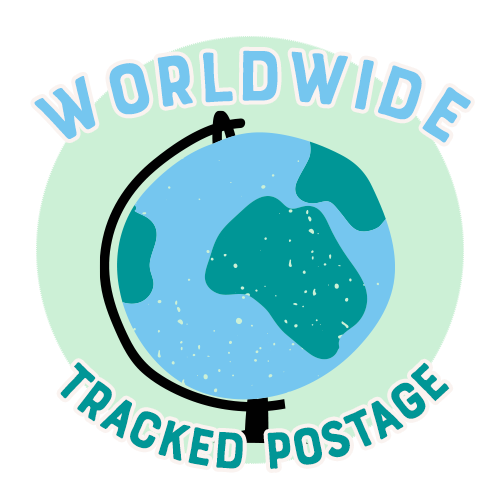 Behold, my lovelies! 👀 For your long wait is over! Lettuce welcome the newest member to your Fabulous Stationery Family! 🤗 The Deluxe Pen Holder! 👏🎉
Say tatty-bye to those days where you just could 👏 not 👏find 👏your 👏pen deep inside your handbag 🙄 I know right? Super frustrating. Well it's now a thing of the past! #yaaskween
So you're here for the full deets on what you'll get, I like that. You're my type of human! 😉 Well, our new swanky Deluxe Pen Holder's have cruelty free, vegan faux leather! (Just like our Fabulous Organisers… wink wink) These are ethically sourced and ethically manufactured!
Muted embossing on the Pen Holder Tab - meaning subtle branding 💁‍♀️ Nobody wants to be a walking, talking advert! ✋
Vibrant Colours! We have two colour options to choose from! Sunset Pink & Whitby Black 😍 (Can I get an "ooooo"?)
It has a 3M backing adhesive tape (Not sure what that means? It took me a while too, babe! It means its SUPER strong!) Like, super duper strong! 💪 So before you go to stick it down - make sure you've got it in the right place!
The elasticised Pen Loop itself has been designed & hand stitched to accompany ANY sized pen! Yep! Even if you don't have one of our Chunky & Funky Pink Inspirational Pen's, yo' pen will fit a snug as a bug in a rug! 😌🙌
♻️ Plastic Free Packaging! As always you can expect nothing but the BEST from us here at Fabulous Planning! The backing card you see is corrugated recycled board, with a gloss finish! No plastic wrap is entering the oceans on our watch, honey! 🙅‍♀️🌊 Once you've got your Deluxe Pen Holder - simply pop your cardboard backing into your recycling box = job done!
We believe so strongly in our Fabulous Products. That's why we love to collect our Fabulous Customer's Reviews and show them off! So you can buy confident.
Each Fabulous Planning Product comes with our dedicated "Fabulous Warranty" which ensures your product to withstand the test of time.
We're confident that each Fabulous Planning product will function correctly for the length of use.
1 Year - No Quibble Repairs
- During the first year of your new Fabulous Product, we're so confident in the materials we use, that we offer a 1 Year - No Quibble Repairs.
- So if your item becomes faulty within the first year of purchase, we'll repair it / replace it for free! Just get in touch to arrange this.
- We don't outsource our support, so when you reach out you can rest assured that it'll be us reaching back.
- If you have any product questions / product support, get in touch with the "Contact Us" page.
Fabulous Warranty does not cover:

- Accidental Damage
- Water Damage
- Products outlasting their specified duration
- Intentional Damage
Have any further questions? Check out our "Frequently Asked Questions" page. Still unsure? Get in touch with us and we'd be happy to help!
✕